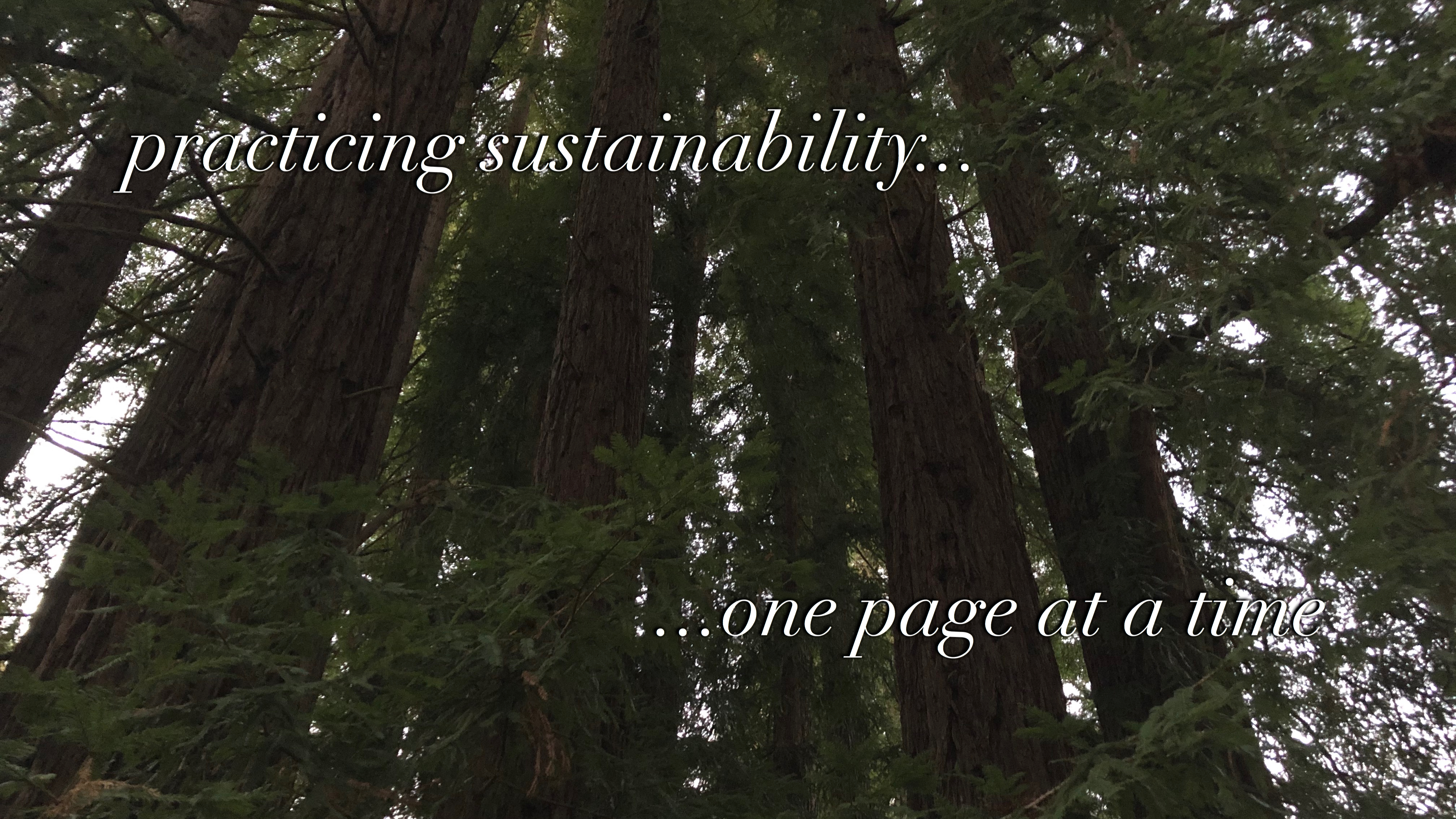 Welcome to the Copy Center website!
Ordering copies has never been easier.
Just email copy@ucsc.edu with a file to be printed (PDFs preferred) and the details of the job. You can fill out one of the forms below and save and attach it along with your order to ensure that we have all the information we need.
Copy jobs can be charged to departmental FOAPALs or directly to your student account.
Offered Services
We reproduce exams for all courses at UCSC with the greatest attention to security. Exams are reproduced by University staff under controlled conditions. Orders are available for pick up or will be delivered as requested.
We offer black and white or color copies, including
Envelopes 
Fliers
Handouts
NCR ("carbon copy") forms
Binding, Cutting and Laminating services and
Faxing services
We have letter (8 1/2"x11"), legal (8 1/2"x14") and tabloid (11"x17") stock in a variety of colors.
Professor Publishing Services:
Professors and instructors can request custom course readers and lab manuals that are tailored to your course, both streamlining required readings and keeping down costs for your students.
In addition to digitally cleaning and paginating your materials, we can also number tables of contents and insert color slipsheets between articles to help your students navigate through their readings. We also offer copyright clearances for articles or chapters as needed. 
UCSC Vision and Values
UC Santa Cruz is a world-class research university with an extraordinary commitment to society and to the success of our students. Our faculty research programs advance human knowledge, understanding, and creativity through a shared spirit of innovation and discovery. Our outstanding academic programs, broad student research opportunities, and varied extracurricular activities fully engage students in this adventure and prepare them for the challenges of the future. Throughout all areas of campus operations, our dedicated staff are at the heart of UC Santa Cruz's success.
 As a community, we share core values that include a commitment to diversity, social responsibility, and environmental stewardship. Together we promote and protect a community that values and supports every person in an atmosphere of civility, honesty, cooperation, professionalism, and fairness. The UC Santa Cruz Principles of Community guide our daily interactions on campus and beyond. https://www.ucsc.edu/about/principles-community.html